Jura A1 - Sort/Hvid
Espressomaskine til kaffepurister
fra DKK 3.995,-
Jura A1 med skarpe, klare, reducerede former, elegance, kompakt design og det klare fokus på et unikt kafferesultat er de aspekter, der adskiller den nye A1 fra Jura. Den slimline one-cup-maskine tilbyder alt det, som kaffepuristens hjerte kan ønske sig. Takket være den meget innovative pulsekstraktionsproces (P.E.P.®) producerer den også ristretto og espresso til samme standard.
Jura A1 er udstyret med et minimeret betjeningspanel resulterer i maksimal nydelse: et enkelt tryk er nok. Tre forskellige kopstørrelser kan programmeres permanent og der vælges to kaffestyrker. Den automatiske energibesparende tilstand med programmerbar slukketid og den patenterede nul-energikontakt sikrer høj energieffektivitet.
Med A1 præsenterer JURA den ideelle en-kop maskine til kaffepurister og dem, der køber deres første kaffemaskine. Det er designet til at være så lille som muligt og passer komfortabelt overalt takket være det ultrakompakte design.
Den tilbereder kaffe af lokkende kvalitet, og takket være pulsekstraktionsprocessen (P.E.P.®) kan den også fremstille espresso og ristretto til samme standard. Alt, hvad der kræves for at begynde at forberede en, er at trykke på det avancerede berøringspanel.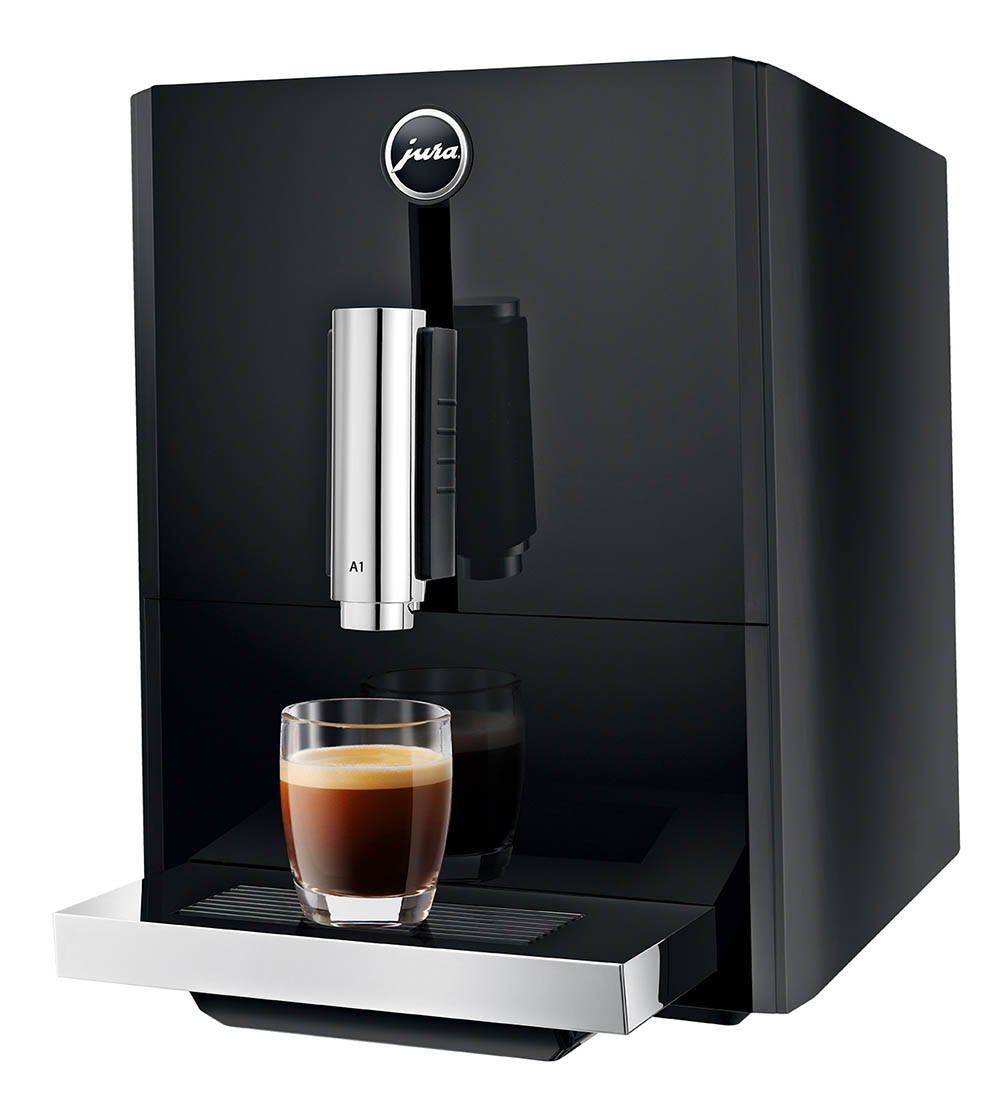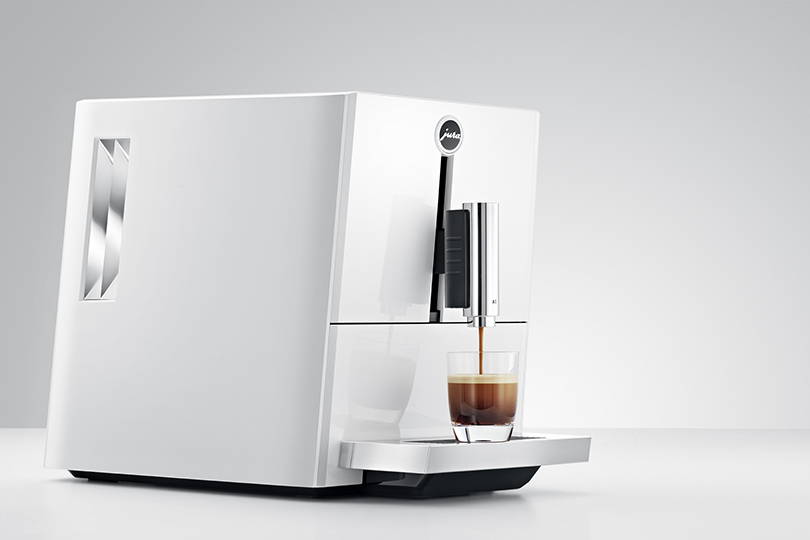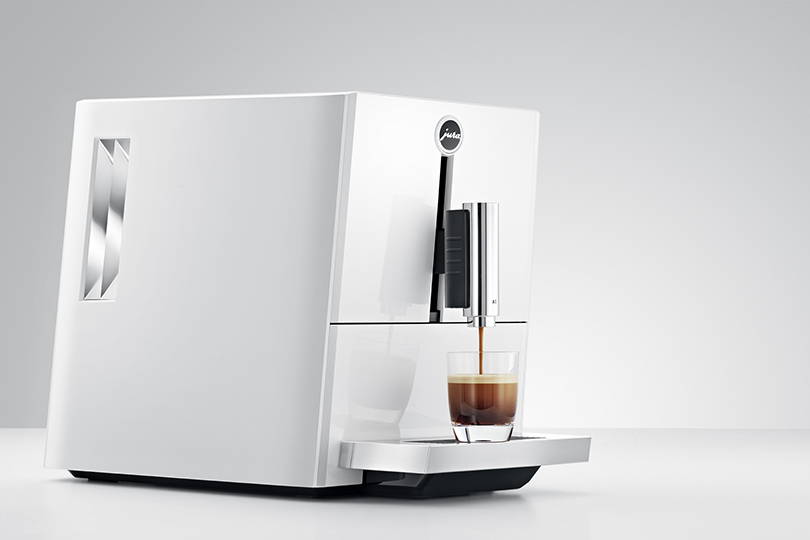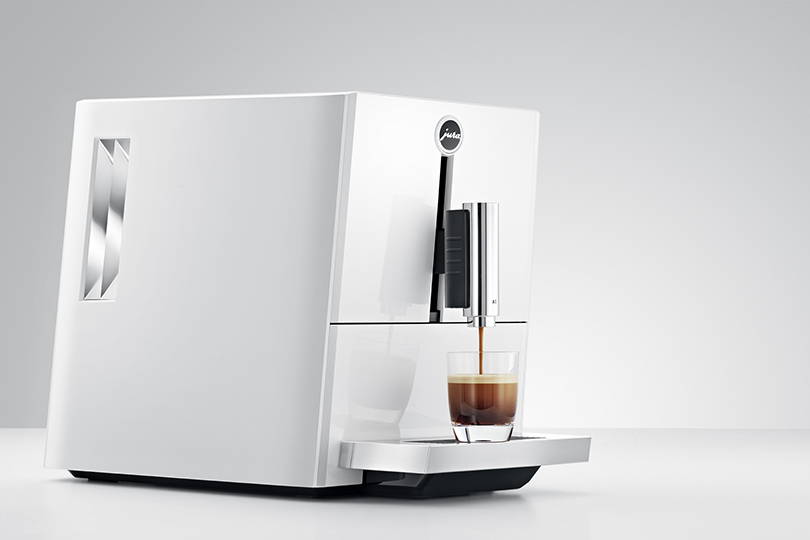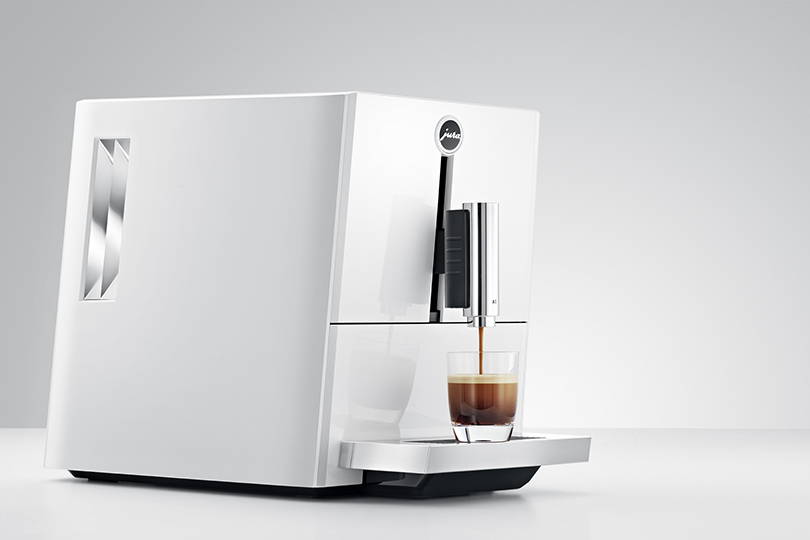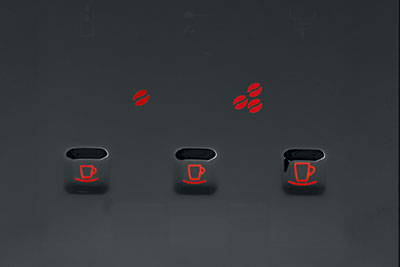 Vælg mellem tre kopstørrelser og to kaffestyrke over et oplyst berøringspanel.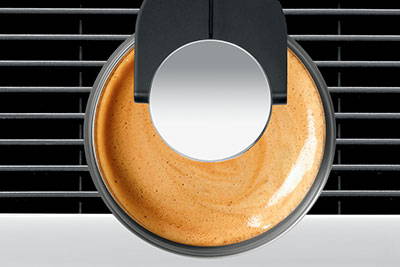 Pulse-Extractions Process (P.E.P.®) giver optimal Espressokvalitet.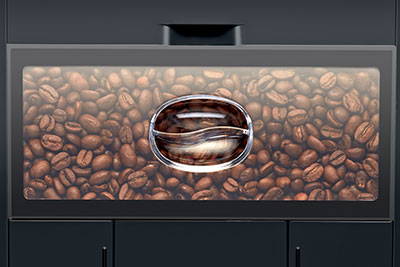 125 g kaffebønnebeholder der er forseglet og holder på kaffe aromaen.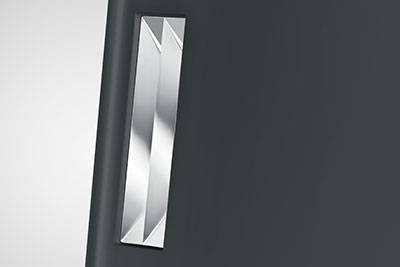 A1 er en stilfuld og lille espressomaskine der passer ind overalt.
Meget mere med Jura A1...
Privat hjem
Sommerhuset
Båden
Privat kontor
1-2 brugere
Op til 8 kopper dagligt
1 varmesystemer
125 g kaffebønnebeholder
1,2 liter vandtank
Sælges kun til VIP kunder.
Gratis levering med Postnord typisk indenfor 24-48 timer.
Sammenlign Jura X8 med tilsvarende espressomaskiner fra Jura!